1. A traditional Nigerian shirt or outfit, such as a buba and sokoto or a dashiki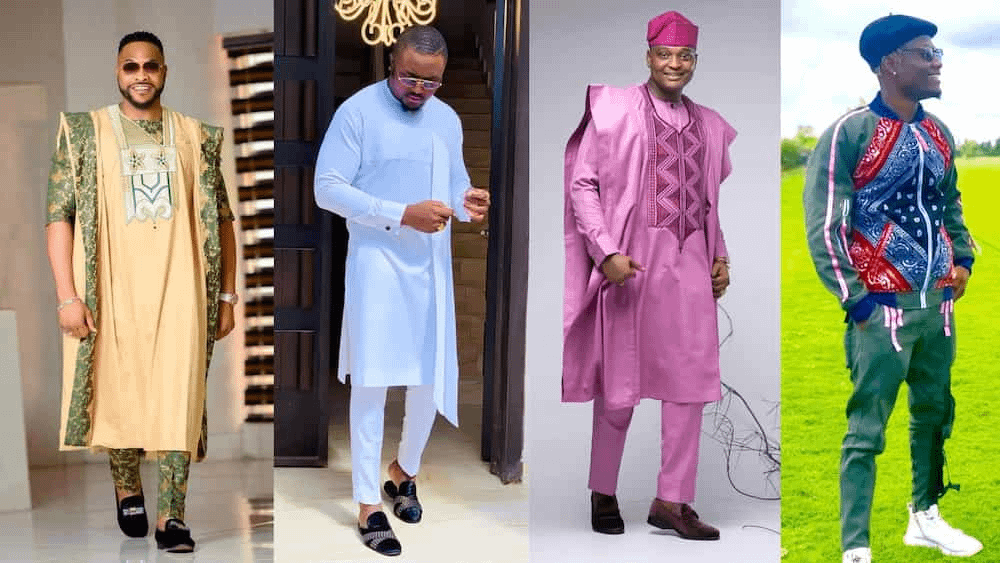 2. A high-quality watch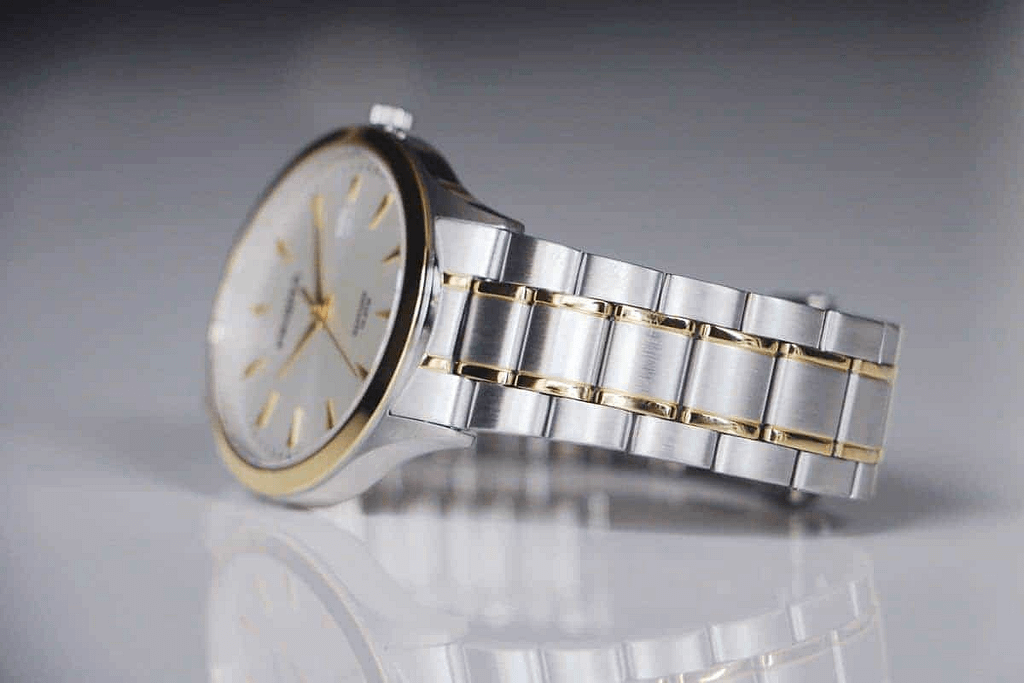 3. A custom-made or designer suit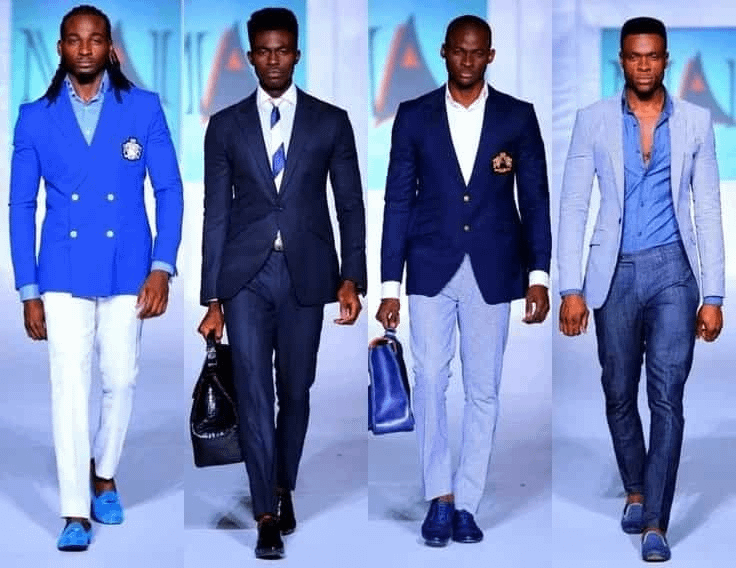 4. A new smartphone or tablet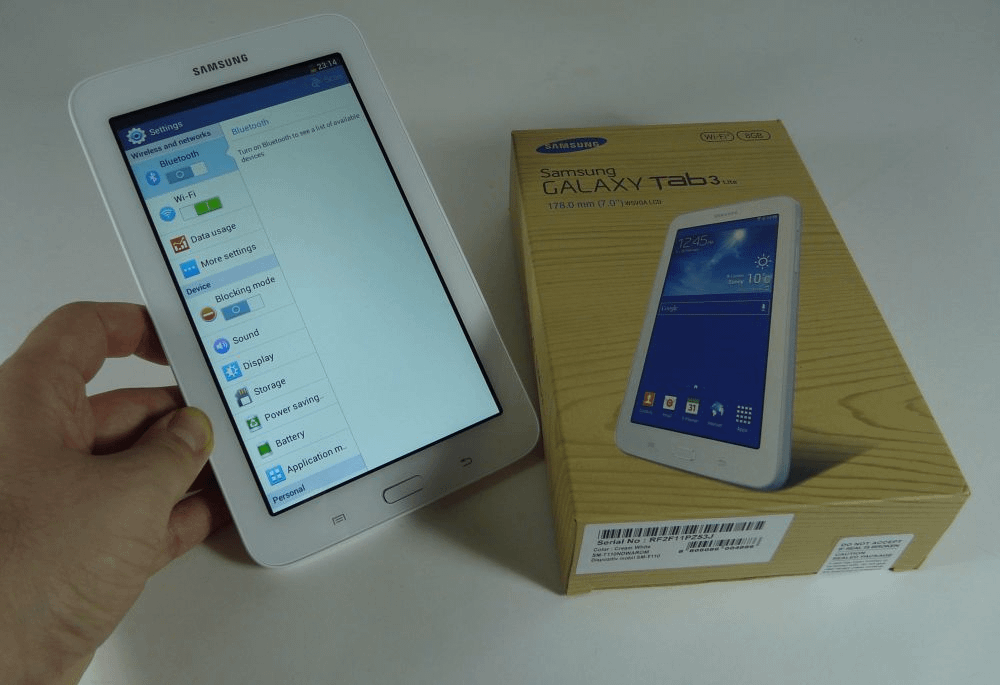 5. A set of high-quality grooming products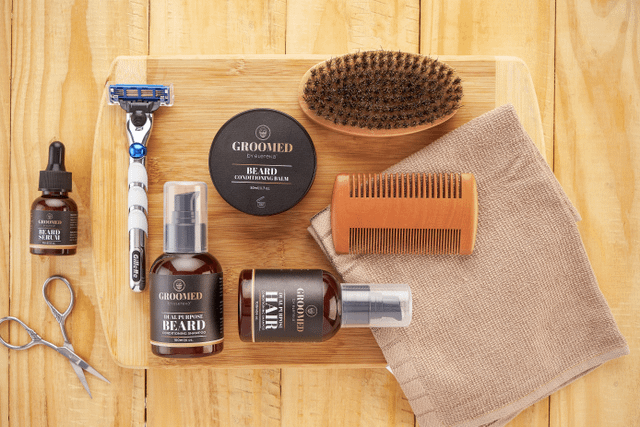 6. A gift card to a favourite restaurant or store
7. A membership to a gym or sports club
8. A set of golf clubs or other sporting equipment
9. A subscription to a favourite magazine or streaming service
10. A personalized gift, such as a monogrammed wallet or engraved cufflinks.
11. A traditional Nigerian dish or food items, such as jollof rice or suya
12. A book or set of books on a subject of interest, such as business, history, or sports
13. A high-quality camera or lens for a photography enthusiast
14. A set of artisanal or handcrafted beer or whiskey
15. A gift card for a spa or massage
16. A set of designer or high-quality kitchen tools or appliances
17. A gift certificate for a cooking class or culinary experience
18. A personalized gift, such as a custom-made piece of jewellery or a monogrammed set of luggage
19. A set of golf clubs or other sporting equipment
20. An experience gift, such as tickets to a sporting event or concert, or a weekend getaway.