Below are 5 listed places on earth you shouldn't be, these are dangerous places on earth and should be avoided
1) Death Valley, USA.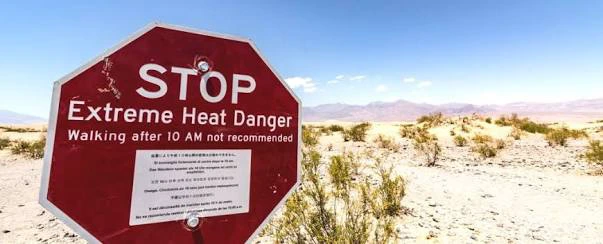 The Death Valley has the highest temperature on the planet.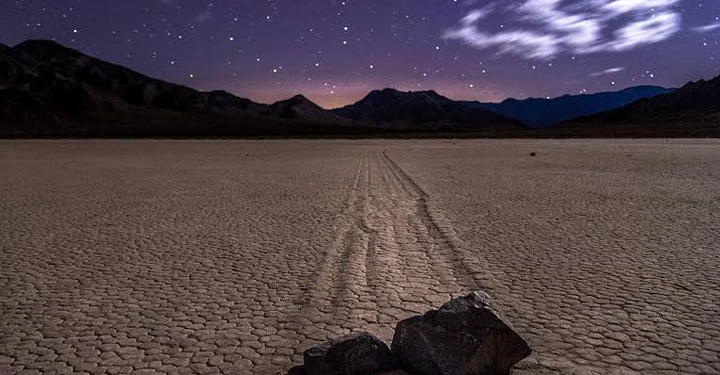 It is located in Eastern California and has a temperature of +56.7 degree Celsius, making it the highest ambient air temperature on the earth surface.
2) Danakil Dessert, Ethiopia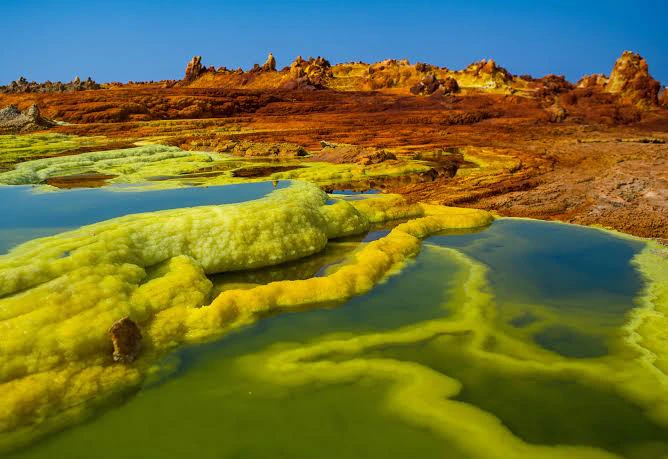 This place has a boiling Sulphur and gas, burning heat and raging lava flows in it's environ.
The Danakil Desert is located in northeast Ethiopia, southern Eritrea, and northwestern Djibouti.
3) Mount Washington, USA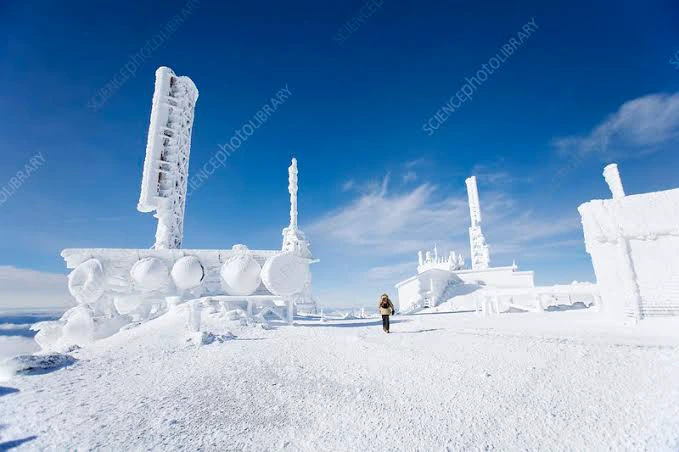 The Mount Washington also know as Agiocochook by some American tribes. It has the highest height in the Northeastern United States. This mountain is known for its unpredictable weather, this area has a maximum wind speed of 327KM/H . In April 12, 1934, the Mount Washington Observatory recorded a windspeed of 231 miles per hour (372 km/h) at the summit, it held a world record from 1934 until 1996.
4) Snake Island, Brazil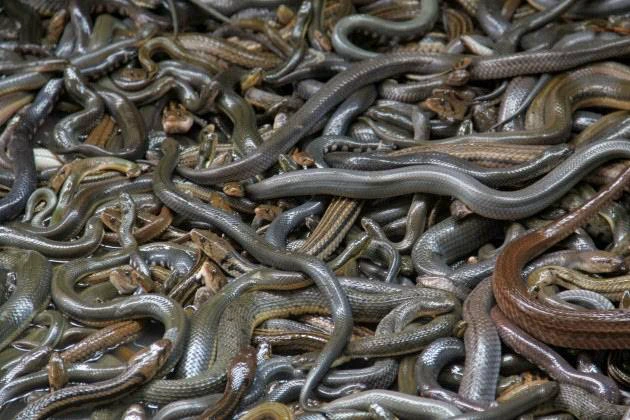 They are 5 snakes per square meter in this area. The snake Island also known as Ilha da Queimada Grande, is an island off coast of Brazil in the Atlantic Ocean.
5) The Afar Triangle, Ethiopia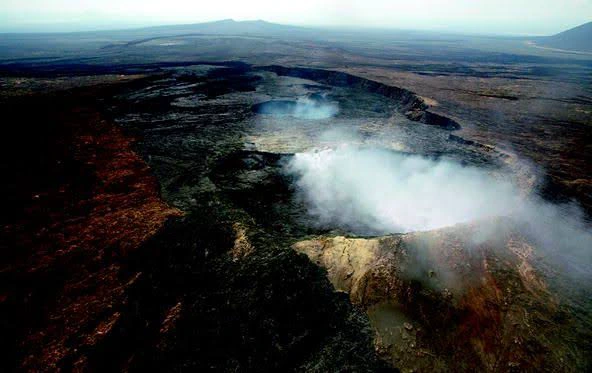 The Afar Triangle is a geological depression caused by the Afar Triple Junction, It has two lakes of Lava in the crater of Volcano. It is part of the Great Rift Valley in East Africa.