The Grammy Awards is a very big deal in many entertainment industries across the world and if an artistes is able to win it, they can attest to the great boost their career has as well as the feeling of validation that comes with it for winning something so special.
Nigerian super star, Damini Ogulu, better known as Burna Boy has had a lot of his fans talking about the Grammys after he was nominated for the Best World Music Album category alongside other African artistes. He later lost the award to legendary singer, Angelique Kidjo, and it has led to a series of mixed reactions on social media.
There is no doubt that Burna Boy, just like every other nominee in that category deserved to win and a nomination for the Grammys is also a big win itself.
Some Nigerians on social media are very upset for Burna's loss as they felt he would have been the first Nigerian to win the award. Well, that notion is not correct.
1.Olusegun Olumide Samuel aka Seal:
Seal is a Nigerian-British musician and songwriter. He is a multiple award winning star and he has cinched the Grammy Awards four times. He won three in 1996 and one in 2011.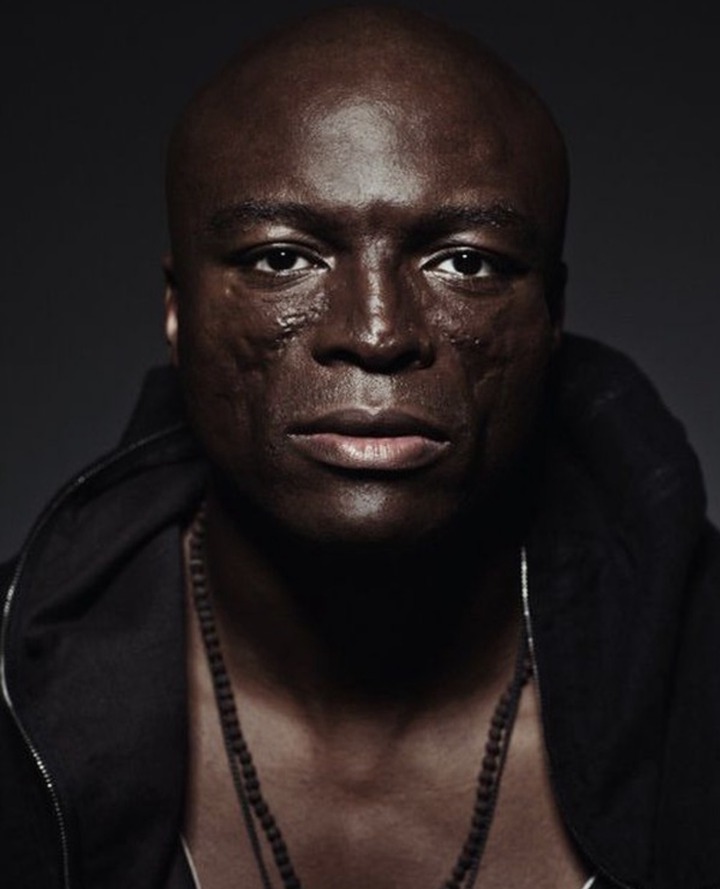 2.Folashade Ade aka Sade Adu:
She is a British-Nigerian singer and songwriter who was born in Ibadan to a Nigerian father and an English mother. She has won the Grammy Awards four times. Sade won in 1986, 1994, 2002 and 2011.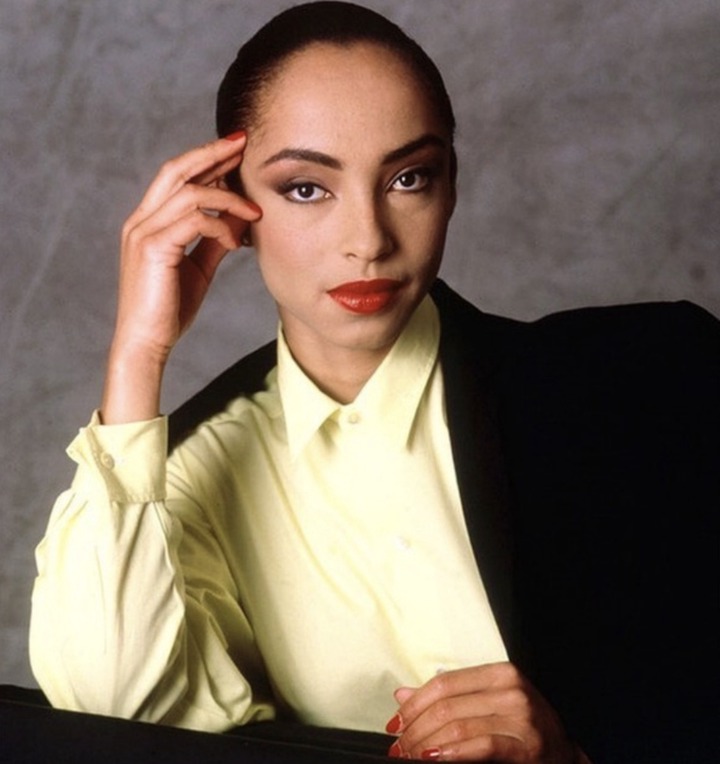 3.Sikiru Adepoju: 
The 69-year-old is a percussionist and recording artist. He won the Grammy Awards in 2011 for the Best Contemporary World Music Album.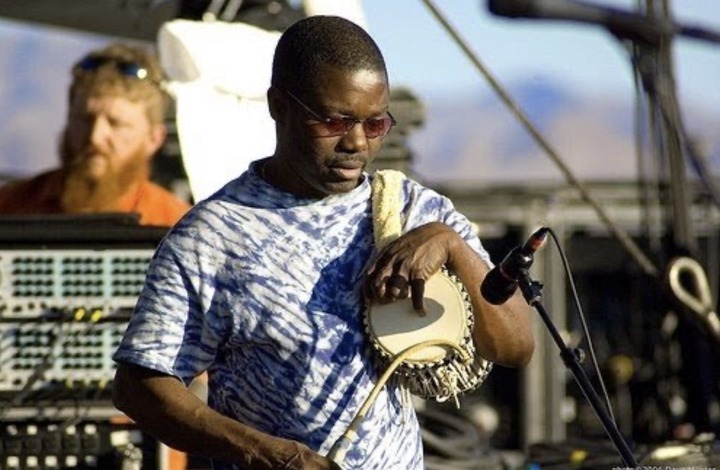 4.Lekan Babalola:
Babalola is a musician and Jazz percussionist. The 60-year-old was born in Lagos. He has won two Grammy Awards, one in 2006 and the other in 2009.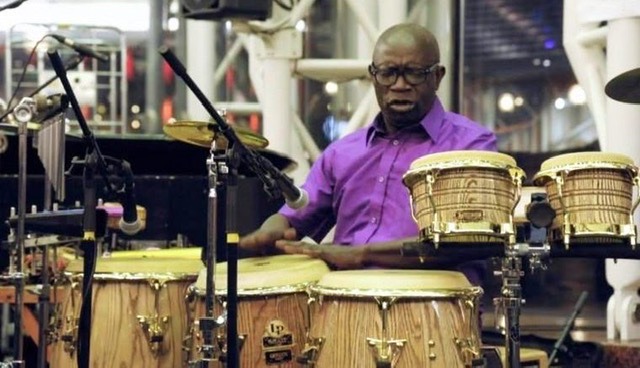 5.Hakeem Seriki aka Chamillionaire:
The 40-year-old rapper was born to a Muslim Nigerian father and an African American Christian mother. He won a Grammy Award in 2007 for the Rap Performance by a Duo or Group category.