The Top 10 Greatest African Musicians of all Time
Fela Akinkulapo-Kuti (1938-1997). Fela Kuti was a Nigerian multi-instrumentalist, musician, composer and pioneer of the Afrobeat music. He was also an activist that fought for the interest of his countrymen.
Miriam Makeba
Angelique Kidjo
Ladysmith Black Mambazo
Brenda Fassie
Ali farka toure
Youssou N'dour
King Sunny Ade
Lucky Dube
E.T Mensah
The Continent of Africa is blessed with a number of music legends. These legends are gifted, famous and influential. They have immensely contributed to the African music industry and also made an indelible mark in the world at large.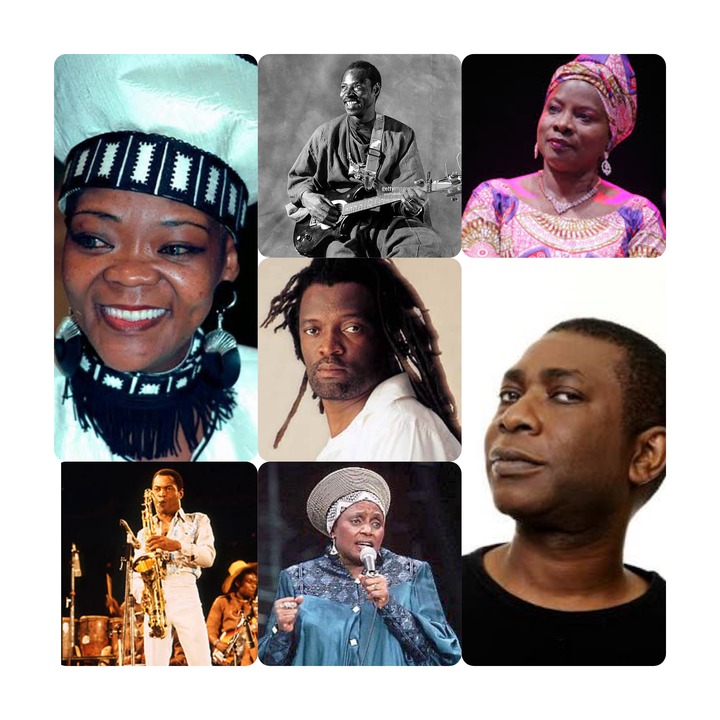 It is not easy to get into the category of "greatest of all time" and this is simply because there are so many talented Africans doing well. Notwithstanding, some are truly great and are way ahead of others.
So, from different countries, speaking different languages and singing different genres of music, we present to you the top 10 greatest African musicians of all time:
10. E.T Mensah (1919-1996)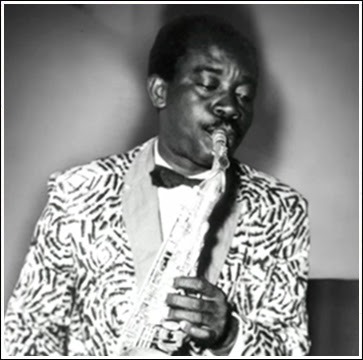 Emmanuel Tettey Mensah was a Ghanaian highlife musician. He was considered the "King of highlife ". He took his band (The tempos) to different African countries during this period and even entertained the then Ghanaian President Kwame Nkrumah.
Brief facts
• He started playing musical instruments at a young age.
• He played the saxophone, flute and trumpet fluently.
• He was a trained pharmacist.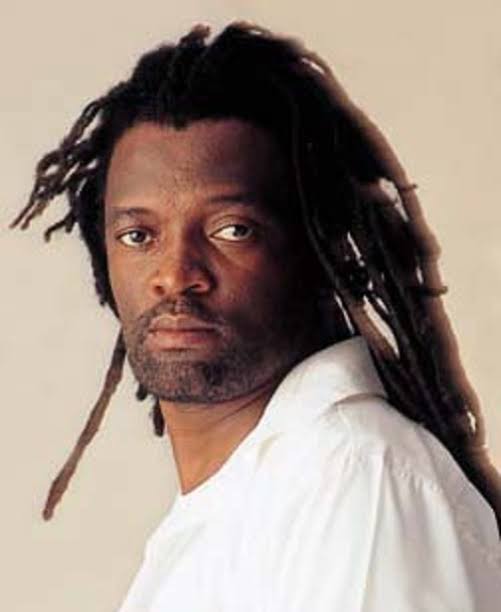 Lucky Dube was a South-African reggae artiste and Rastafarian. He was South-Africa's bestselling reggae artiste. Lucky produced various songs that were widely embraced by various people in different parts of Africa. Though he is late, he remains one of Africa's greatest musician.
 Brief facts
• He recorded a total of 22 albums.
• He was from a poor background.
• He loved Horses.
• He never smoke nor drank alcohol.
8.King Sunny Ade(1946)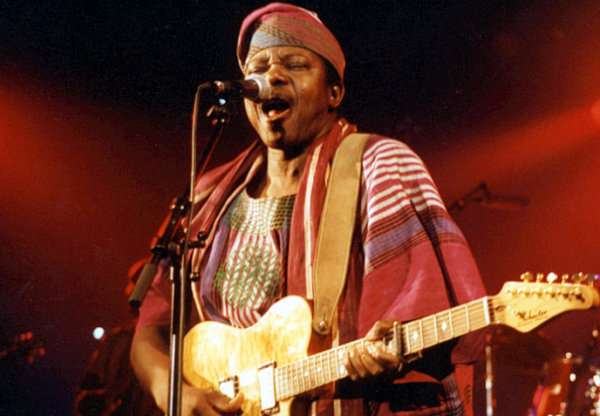 Chief Sunday Adeniyi Adegeye MFR, popularly known as King Sunny Ade, is a Nigerian juju singer and multi-instrumentalist. He hails from Ondo state( a state in southwestern part of Nigeria) and most of his songs are predominantly in the Yoruba language.
His songs are not only entertaining but mainly filled with wisdom and have remained relevant through the years.
Brief facts
• He comes from a royal home in Ondo state .
• He is the first African to be nominated twice for a Grammy award(1983 & 1988).
• His music was featured in a Hollywood movie titled "Breathless".
7.Youssou N'dour(1959)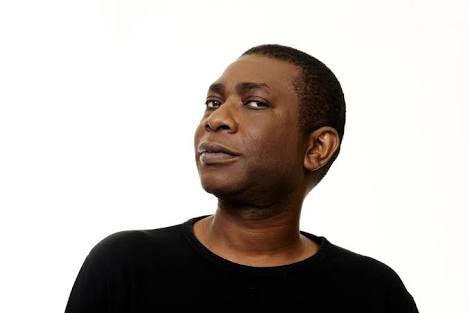 Youssou Ndour is an award-winning Senegalese musician and songwriter. Youssou is a talented singer and composer whose amazing musical skills have fetched tons of fans from different parts of the African continent.
Brief facts
• He composed the 1998 FIFA World Cup theme song.
• He is a politician and activist.
• He won the Grammy award for best Contemporary world music album.
• He is an ardent lover of football.
6.Ali farka toure(1939-2006)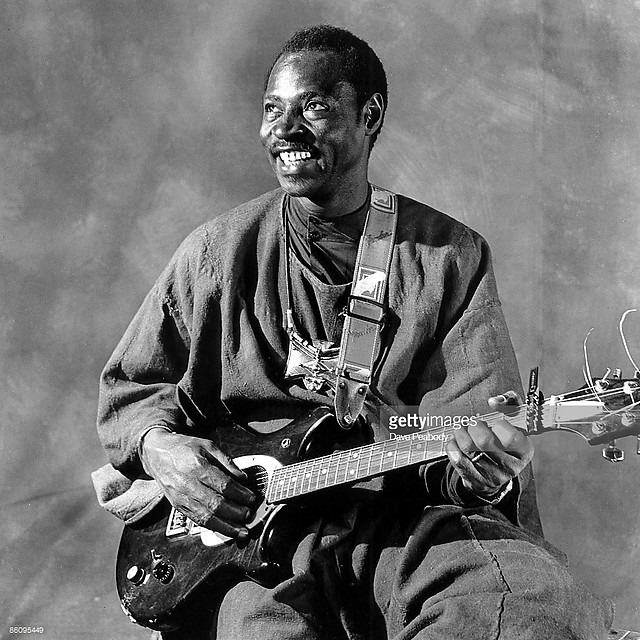 Ali Faka Toure was a Malian singer and guitarist and one of Africa's renowned musicians. He spoke several languages and also sang very well.
Brief facts
• He is regarded as Mali's greatest musician.
• He was ranked 76th best guitarist of all time by the rolling stone magazine.
5.Brenda Fassie(1964-2004)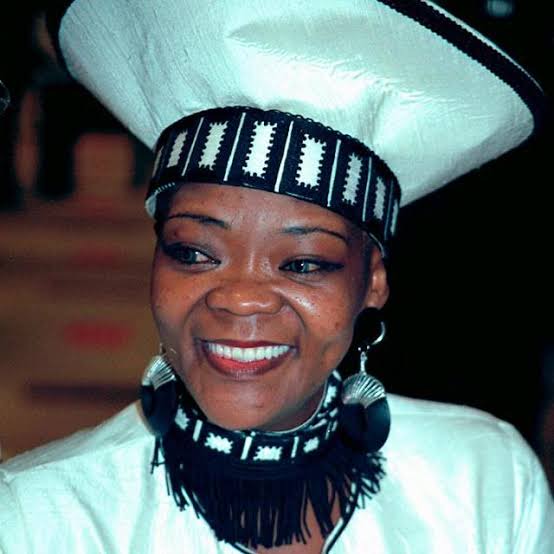 Brenda Fassie was a South-African musician and dancer. She was nicknamed the "Queen of African Pop". She was known for her dynamic voice and versatility. Her songs were embraced in South Africa, pushing her popularity beyond the region, and introducing her to other music lovers from other parts of the world.
Brief facts
• She was named after American singer Brenda Lee.
• She began singing at the tender age of four.
4.Ladysmith Black Mambazo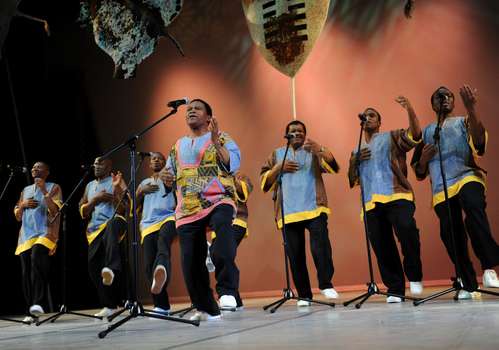 Ladysmith Black Mambazo are a South African male choral group singing in the local vocal styles of isicathamiya and mbube. They became international known after singing with Paul Simon in 1986. The group was formed by Joseph shabalala in 1960 and has continually remained relevant.
Brief facts
• The group has won the Grammy award five times.
3.Angelique Kidjo(1960)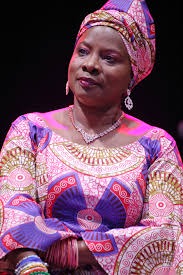 Angelique kidjo is a Beninese singer, songwriter and activist who is noted for her diverse and creative music videos. She is arguably one of Africa's most gifted female singers.
Brief facts
• She has won many Grammy awards.
• She speaks and sings in several languages.
• She studied law in Paris.
• She is an activist.
2.Miriam Makeba(1932-2008)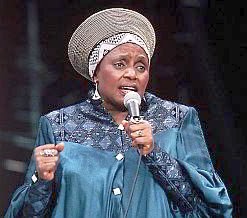 Miriam Makeba also known as "Mama Africa" was a south-African singer, songwriter and activist. Miriam is considered the most famous female artist the continent has produced. Of course, a Grammy Award winner is no small musician. That is what Mama Africa is, she won the Grammy Award during her prime on the stage.
Brief facts
• She fought against apartheid in South-Africa.
• She was a breast cancer survivor.
• She was the first black woman to speak at the United Nations in 1963.
1. Fela Akinkulapo-Kuti(1938-1997)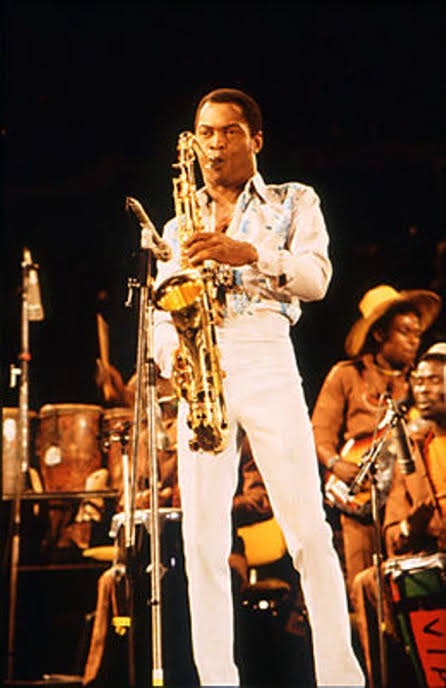 Fela Kuti was a Nigerian multi-instrumentalist, musician, composer and pioneer of the Afrobeat music. He was also an activist that fought for the interest of his countrymen. His dexterity and style set him on the global map. He and his band toured and performed in many countries and his music still remains relevant till this day.
Brief facts
• Fela was the pioneer of Afrobeat.
• He was arrested several times.
• He married 27 wives in one day.
• Trumpet was his preferred instrument.
• He tried running for president.
• He sang mostly in Pidgin English.
• He studied Music at the Trinity college of music.