They are many things going through a girl's mind but very few guys knows these.
So if you want to impress your girl and drive her crazy for you, here are 15 things almost every girl wants but will never ask you to do.
What A Girl Wants
Random Grabbing
Play Together
Watching Movies Together
Love In Public
Embraces
Text Messages
Escort Her
Give Her Space
Dirty Talk
Take Amazing Photos
1. Random Grabbing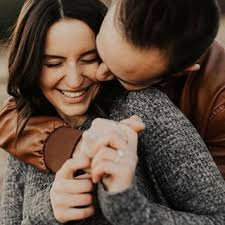 Girls like touchy guys. They love it when you can grab them from behind in a gentle way without letting her know. Remember she might not ask for this but this is something most girls love and when you do this in your relationship, you increase your level of intimacy with her.
2. Play together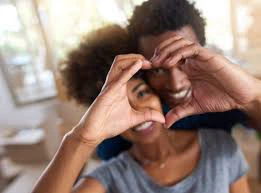 You might not spend the whole time with her but she will love it when you create special time and do something adventurous together. When you play with her always, it makes her crave for you more.
3. Watching Movies Together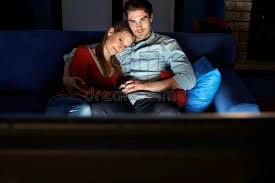 She will always want to spend time and watch movies with you so whenever you see her falling on you when you are on your system doing something, just sacrifice that time and switch to movies. Most girls love this.
4. Love In Public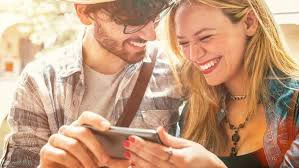 Don't ever feel shy to introduce her to some groups of your friends when both of you are in public. Girls love it when you do something like this in public. You can also publicly kiss or hug her. When you can do this in the public, it shows you will hardly cheat on her.
5. Embraces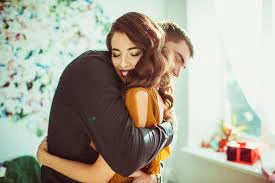 She needs hug so you should always find a reason to give her that hug every day. Don't treat her like your fellow man by just giving her a hand shake. She will always feel secured in your arms and your hug is the best assurance she needs. Remember, she might not tell you this but she wants it.
6. Text Messages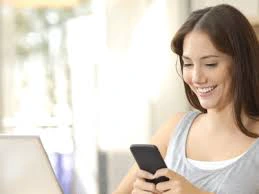 Studies have shown that getting a text from someone you love can improve your mood all through that day. Even if you will call her, try sending her a good morning text as this is a very romantic way to greet her.
7. Escort Her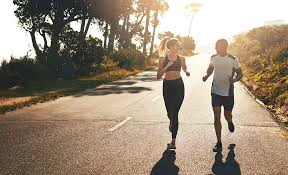 Hold her hands and accompany her when she is leaving your place. Open the door for her and treat her like a queen. Most girls love this little treatment.
8. Give Her Space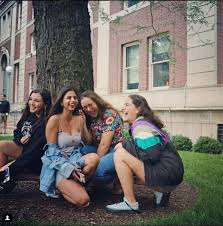 Always prove to her that you are ambitious by giving her space to have quality time to play with her friends. Don't be that guy who will call her 10 times a day. She also needs to be free for a while.
9. Dirty Talk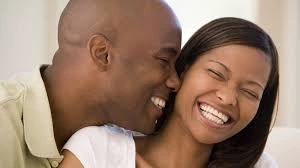 Don't wait for her to initiate this as she might never do this. Almost every girl in the world likes this. Try and have some dirty talks with her even if it is before the main action.
10. Take Amazing Photos
Whenever both of you are alone, tell her to try different poses and capture her. Every girl wants to be licked by her partner and more so, only both of you are in the room.